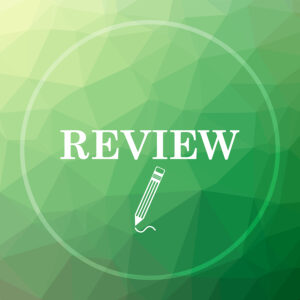 TaylorMade is one of the leaders in golf club technology and their latest driver the M2 is positive proof. Fully adjustable to a player's swing, distance, power, and accuracy, the M2 includes a number of improvements over the M1 including a more flexible sole slot, 7% larger face, and even better acoustics for a cleaner sound on impact. At around $400, we believe this driver is a great investment for a golfer at any level.
Improved Accuracy And Distance
One of the biggest improvements on the M2 is the accuracy that comes with a larger face. This may be the perfect driver for off-center shots with plenty of length in the hit and clean sidespin which leads to straighter shots. The long spin also improves distance and together with a low profile club face can produce incredibly long drives. The composite head helps the club glide easily through the air with less resistance. It's possible the M2 may be the most forgiving driver on the market today.
Fully Customizable
One of the best features of the M2 driver is that the hosel is fully adjustable. Even while you play, you can customize the hosel to increase both the loft and the face angle. If you need drive that fades or draws you can actually adjust the face angle and ultimately make the club do what you want it to.
The Feel Of The Club
Another interesting feature of the M2 driver is the feel and sound of the club. The 'crack' is satisfying at impact and the M2 feels sturdy. This low-launch, low spin driver, feels as good in your hands as it plays.
When you're ready for a new driver, we recommend the TaylorMade M2. A solid improvement over the M1 and we believe one of the best clubs on the market. Check out how it sounds here or come in to the pro shop and check it out for yourself.